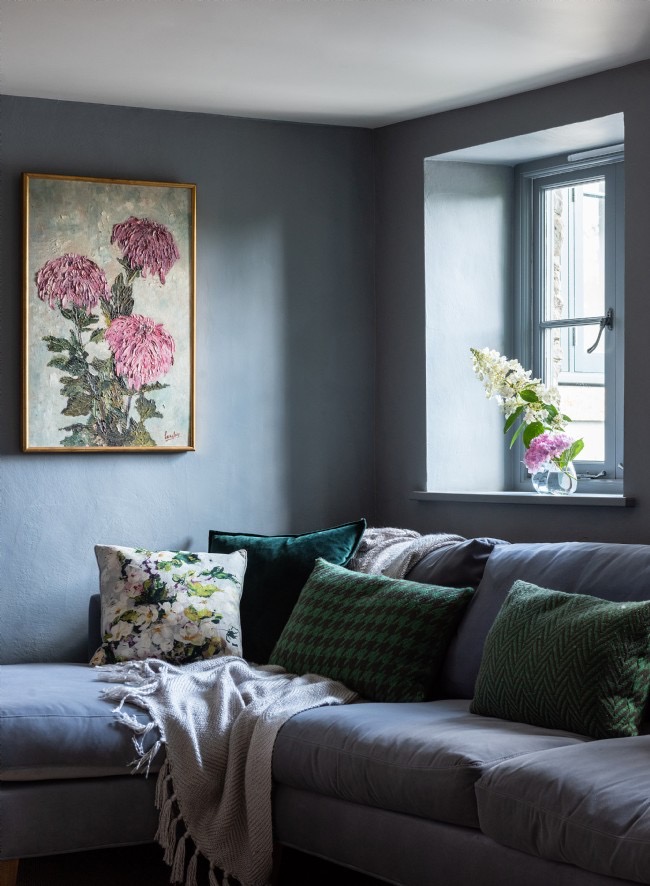 Styling and Design
Whatever the size of your project Julia can help. Services include: maximising layouts and reviewing architects' plans, developing coherent colour schemes, guided personal interiors shopping, optimising room layouts, lighting schemes, flooring and finishes, one-room makeovers, advice and sourcing.
Julia believes the smaller details make your home…styling shelves and sourcing, the right artwork, re-purposing treasures from your travels, making inherited pieces blend beautifully in a modern space.
Great design means your home tells a story about you.
Staging for Sale & Rental
From the moment a front door opens it takes buyers about 30 seconds to decide whether they want to buy or rent your property.
Empty rooms don't allow people to connect to the property and buyers and tenants will pay a premium for a house that is ready to move into.
With years of experience in staging properties for home owners and property developers,  trained and certified by the original Channel Five House Doctor, Julia can help you invest the minimum possible to attract more, quality buyers and get better returns.
Benefit from a trained eye and design psychology to entice the right target market through colour flow, layout and lighting.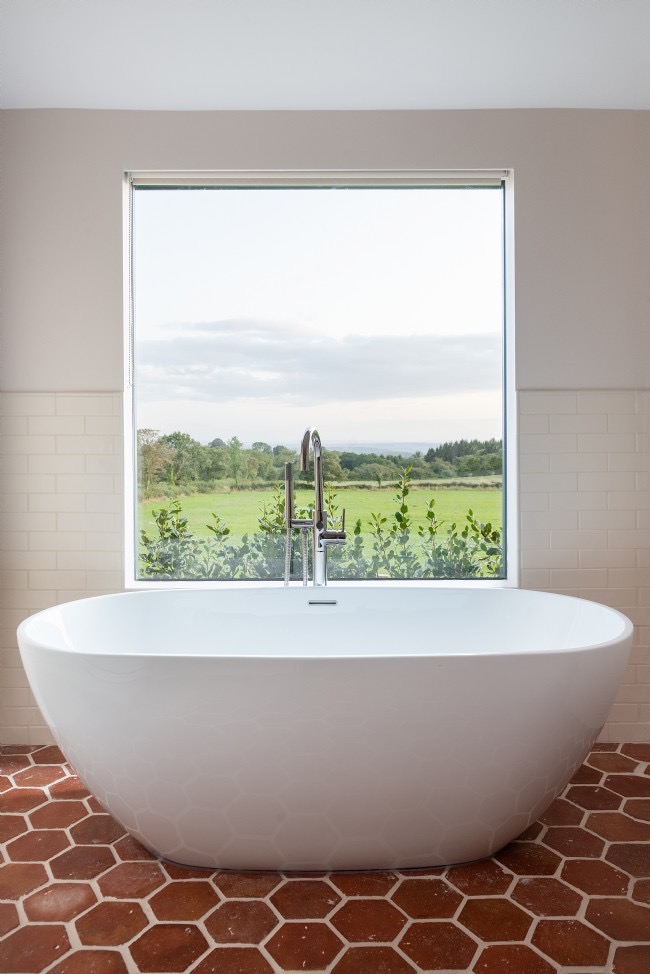 Virtual Consultations
Julia is London-based but works with clients all over the world and across the UK. So even if you're not based nearby, Julia can guide you through your home re-design via a virtual consultation.
You can use the time however you like –
to answer questions about your renovation, for a second opinion, to plan a one room makeover,
walk Julia through your space, share plans,  colour advice, space optimisation and layouts, recommend suppliers, or specific pieces of furniture and lighting – whatever you need for your home.
Brand Work & Collaborations
If you're a brand and would like to discuss collaborations further, be great to hear from you. 
Julia has worked with brands on: photographic content, styling, written articles, video content, brand events, reviews, product launches and PR events, Instagram content and more. For an example Instagram collaboration click here.
For Julia's Media Pack please get in touch.
Say hello and let's chat . . .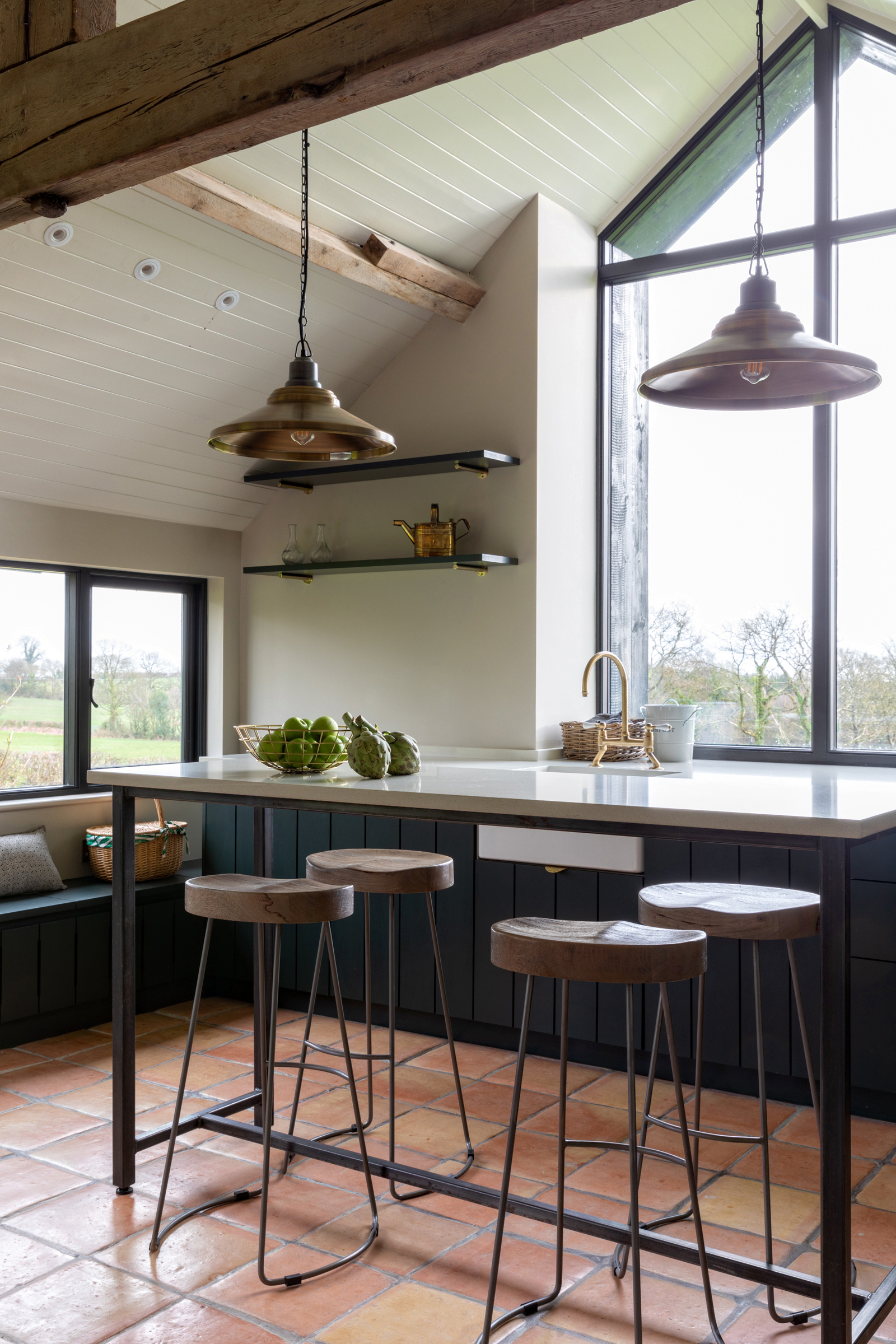 Event Speaker

Event Speaker

Julia is passionate about sharing Interior Design tips. From  her Instagram posts, to writing articles for magazines, to giving talks at events. Her background in Senior Management and skills from her time in the corporate training world, blend perfectly with her interiors experience.  She is often invited to speak at events, supper clubs, and panels such as Grand Designs Live, Kitchens Bedrooms and Bathrooms (KBB), Ideal Home Show. If you'd like to book Julia for a talk or panel get in touch.